!-meta property="og:image" content="http://www.barrettmanor.com/images/journal_facebook.jpg"/->
Stately
Barrett Manor
Grand Basin
Grand Basin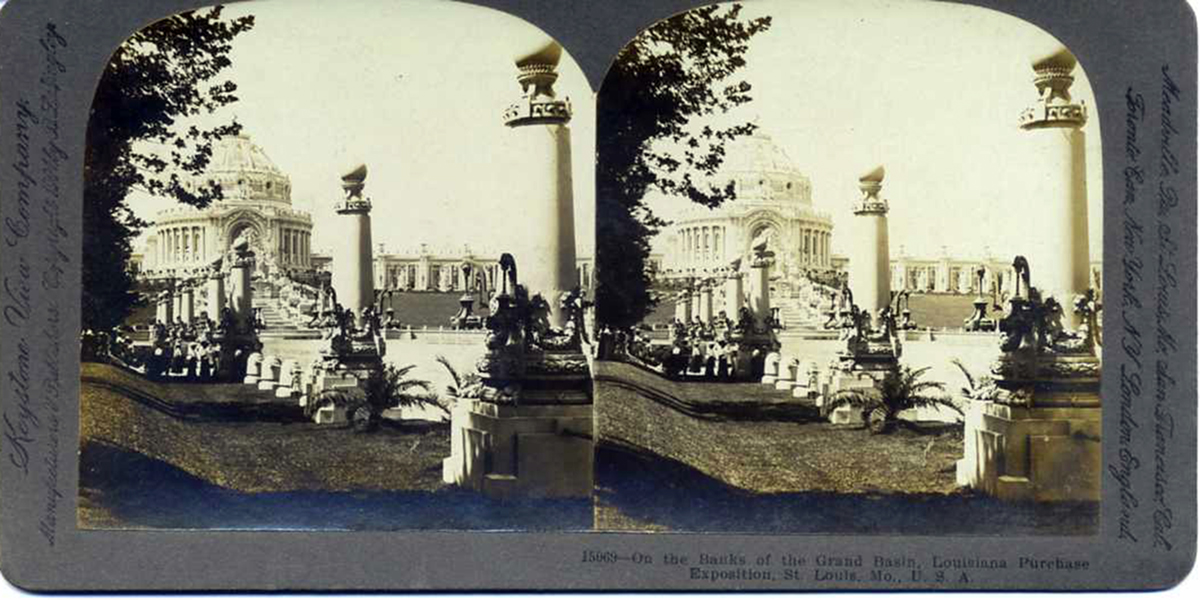 On the Banks of the Grand Basin.
From the back: Grassy slopes border the Grand Basin. They in turn are lined with shade trees which furnish admirable resting places for tired visitors whence they may have fiews of the beauties of architecture and landscape at the World's Fair.
This view is on the east bank of the Grand Basin between it and the Palace of Education and Social Economy. On the right are the waters of the Basin and in the distance Festival Hall and the Cascades, the Cascade Gardens and the Colonnade of States.
The shafts which border the Basin are for ornamental purposes and to hold the scores of electric lights which glisten across the waters at night.